Process Automation for the FMCG Industry
Get more visibility and control over operations with app-based data collection and workflows for automation.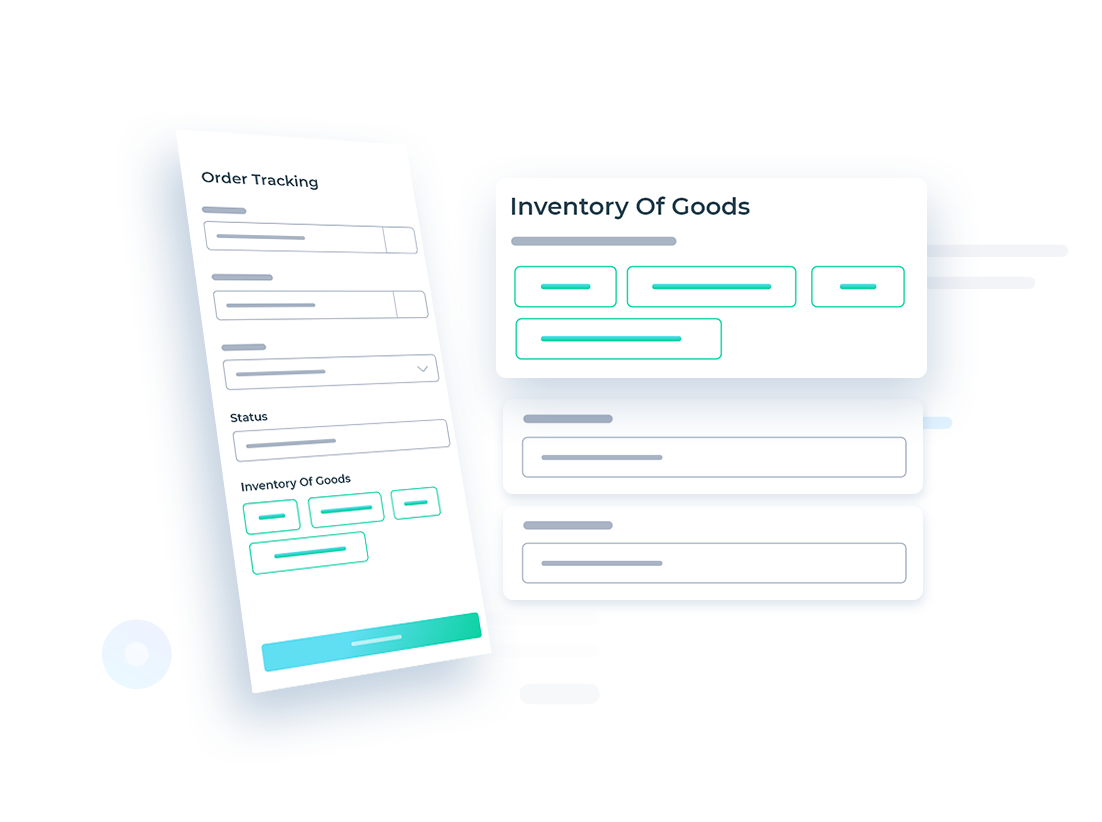 Manage sale, pricing, or merchandising, anytime, anywhere
Eliminate Manual Form Filling
Make Retailer app, Transportation and Warehouse Management apps, record sales order, customer information, capture signature, upload receipts and more to reduce manual efforts in every step, giving them more time to achieve their goals.
Speed Up Tasks
Streamline the backend processes with custom workflow apps to track and trace logistics, run approvals and assign tasks to team members. Send product updates, set reminders, creating a consumer product software tailored to your needs.
Sales Order
App to make sales anytime, anywhere, collecting essential details and capturing signatures, uploading documents
From the office desk to the customer's doorstep
Accelerating digital innovation in the consumer products industry.
Anytime, Anywhere
Once published, you can access the app from your laptop, tablet or mobile. Never miss an alert on inventory status, new retailers acquired, new assets installed at the client's location and more.
Scalable and Secure
Keep the sensitive information secure with role-based permissions on the app. The apps offer enterprise-grade security and are capable of scaling as your business scales. You won't have to look for any other solutions.
Witness the power of No code apps for distribution management.
Try our free trial. No credit card required.
Copyright © Deltecs Infotech Pvt Ltd. All Rights Reserved