Organize your data like excel sheets
Your own powerful columnar database designed like sheets, power of a database – simplicity of sheets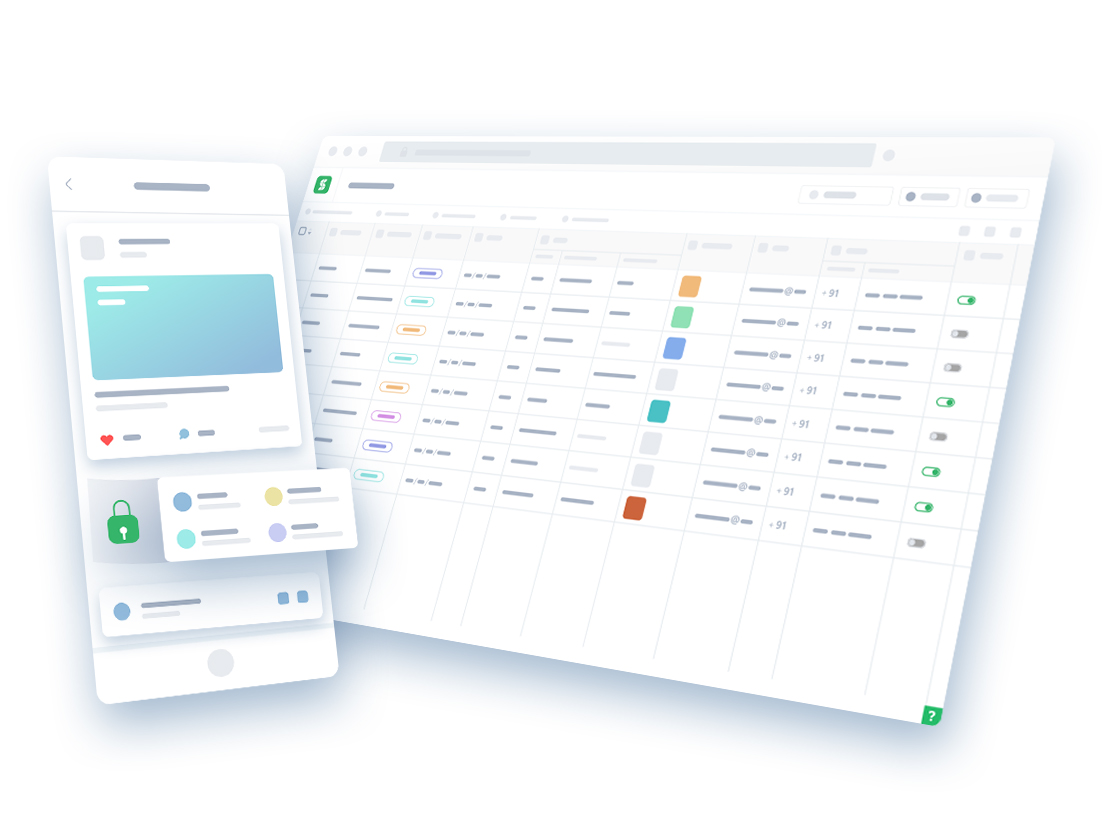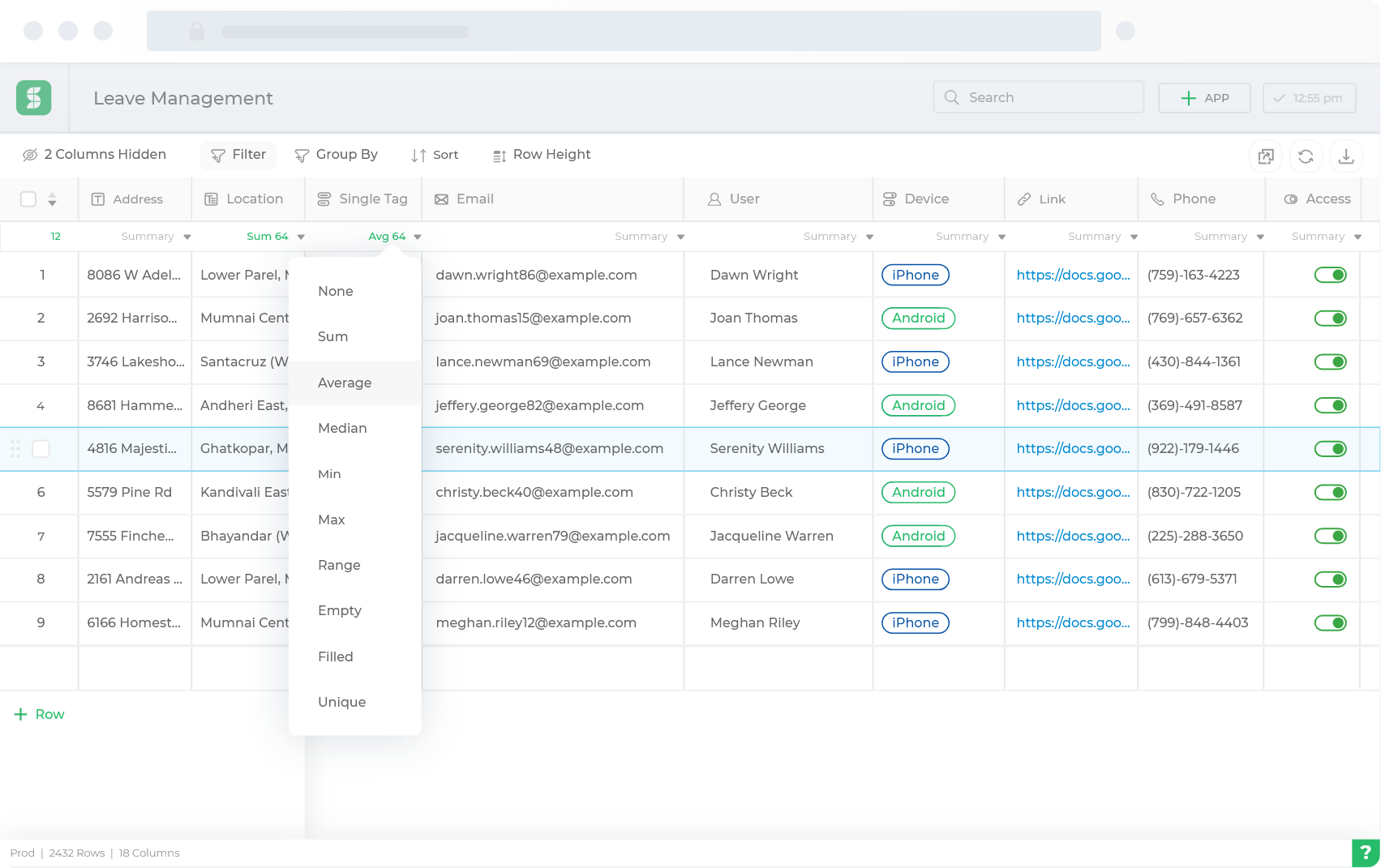 Connect Zapier for 3rd party integration
Want to manipulate Sheets on changed events in 3rd party softwares?
You can trigger 3rd party actions on events that happen in DronaHQ Sheets and vice versa.
Update our DronaHQ Sheets or Trigger workflows on 3rd party actions.
Build workflow automation apps with Low code platform.
Get started for Free. No credit card required.
Copyright © Deltecs Infotech Pvt Ltd. All Rights Reserved