Most Comprehensive
Low Code Platform
Rapidly build and deploy cloud based apps like internal admin apps, custom tools, dashboard apps, frontend apps for database.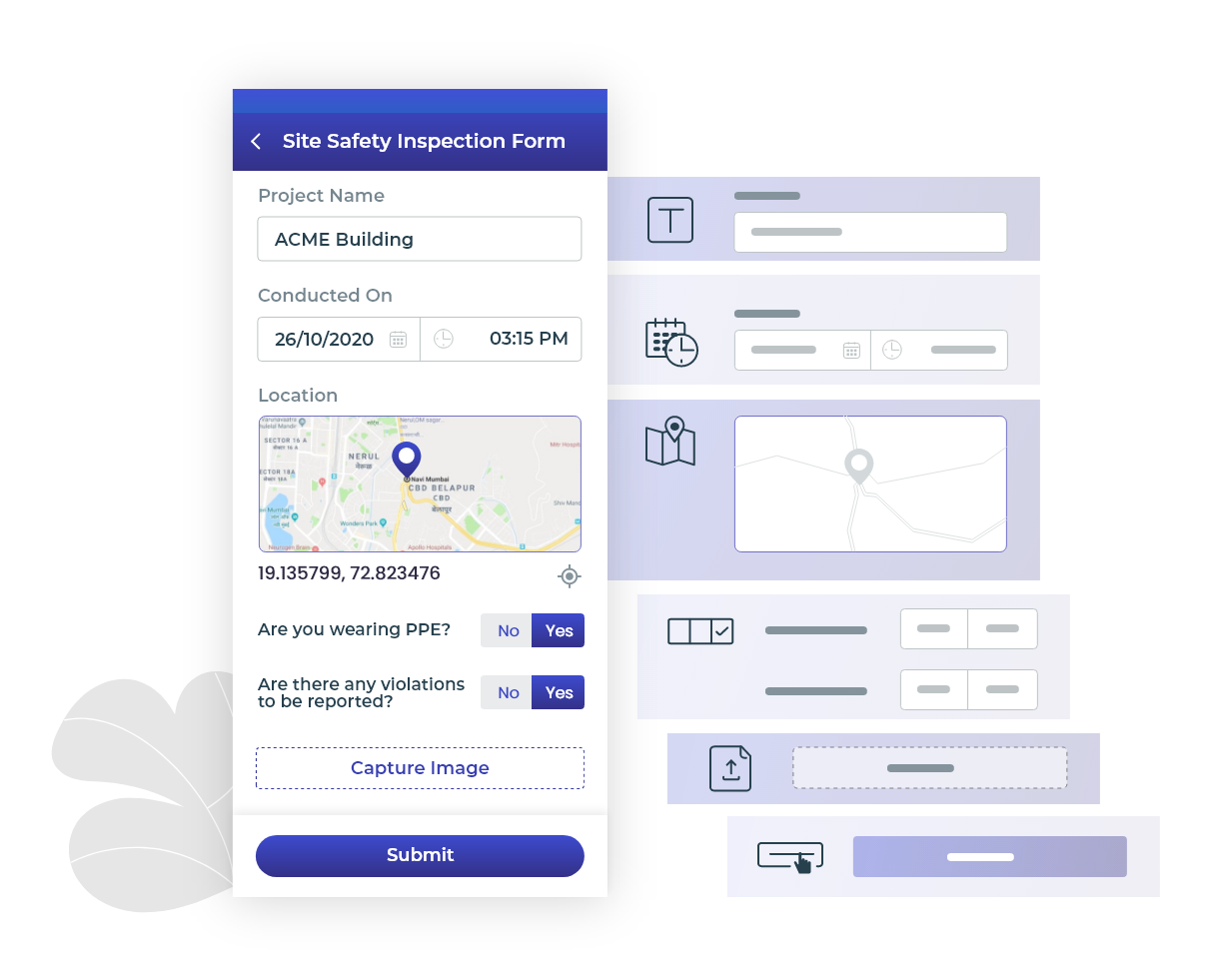 Powering internal tool development
From startups to Fortune 500s, the world's leading teams rely on DronaHQ to build enterprise tools.
Our customers
Low-Code Platform Evaluation Tool
How top enterprise IT Leaders are selecting the right tools for accelerating growth at speed?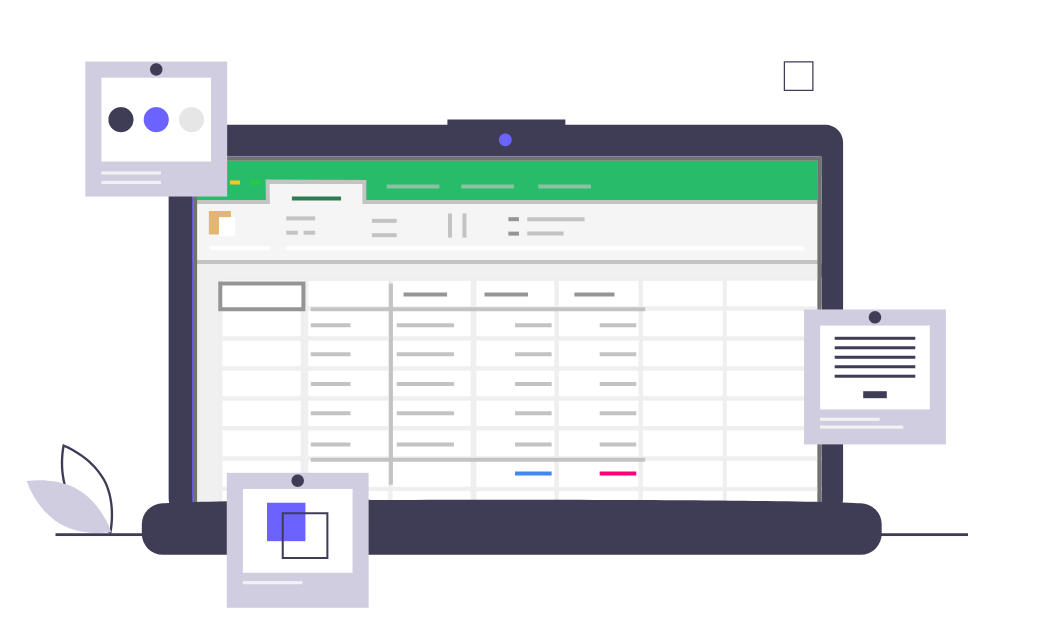 Build internal tools for your business
Popular custom apps being built on DronaHQ
Connect with any app or database
Integrations come easy with connections to business systems like Salesforce, SAP, Oracle; Enterprise identity systems like AD, OAuth, LDAP, SAML. Empower tools and people to connect with all data sources in a single app.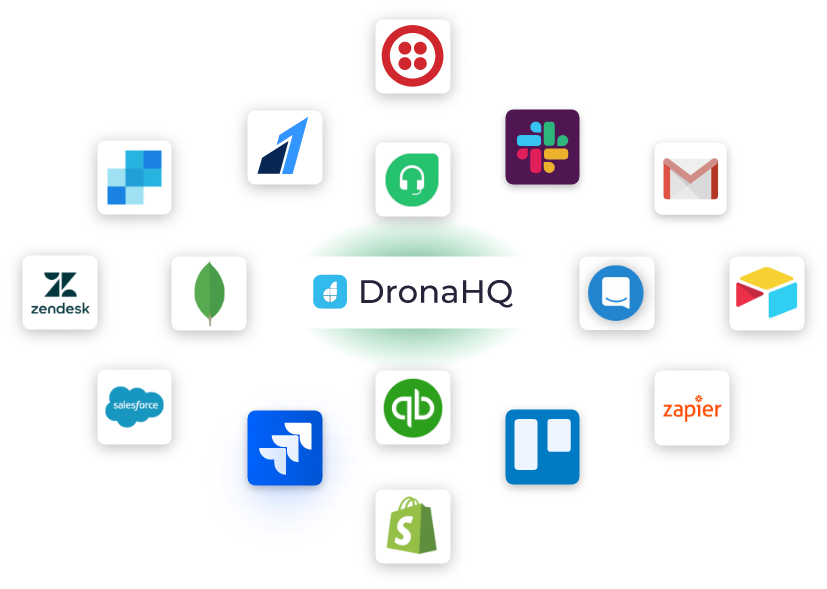 Popular Automation Recipes built on DronaHQ
Connect with popular applications and automate tasks
See more workflow automation recipes on our low-code platform
Explore
Quick, Secure and Seamless Digital Transformation
Get started for Free. No credit card required.
Copyright © Deltecs Infotech Pvt Ltd. All Rights Reserved