Request personalized demo
Find how you can build high quality business apps at speed. Get your low-code development questions answered.
30 minutes personalised demonstration based on your business case
Understand the hassles CIOs and Business Leaders overcome by using low-code
Gain access to your free DronaHQ Studio account, most popular features, and apps
Take the first step in establishing an enterprise-grade citizen development policy
INTERNAL TOOLS
FORMS
PROCESSES
AUTOMATIONS
DASHBOARDS
Trusted by Fortune 500 companies, SMEs and IT Consultants.
Grab resources to get you started with rapid application development for enterprise.
Tool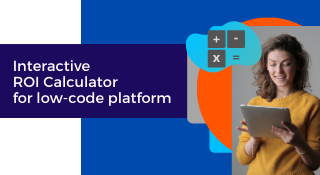 Low-code ROI Calculator
Objectively define the value low-code creates for business.
Guide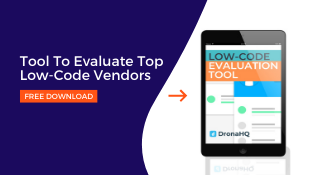 Vendor Evaluation Tool
How enterprise leaders select right top low-code platform vendors?
eBook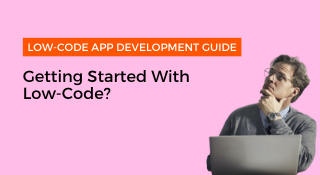 Enterprise Team's Guide
How low-code helps IT Leaders, Developers and Business Users.
Live Examples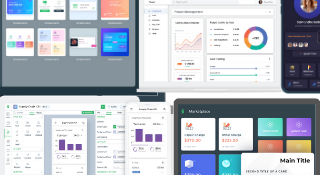 Low-code App examples
Browse a library of interactive apps build on the platform
Community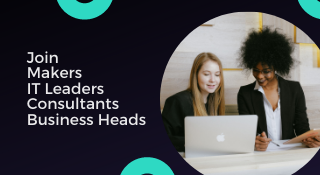 Join Low-code Community
Join community of low-code makers, IT leaders, consultants, and experts.
Pricing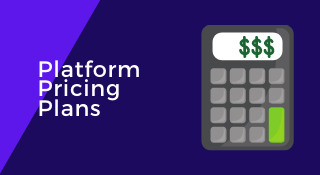 Usage-based Pricing
Find out the best-fit pricing plan for your business needs.
DronaHQ
DronaHQ offers the most comprehensive app development platform for business users to build smart and secure applications, by leveraging its intuitive and powerful front-end designer, best-in-class business process automation technology, online database, integrations and enterprise-grade security.
DronaHQ's low-code platform is a recognized global leader in enterprise technology market. Trusted by Fortune 500 companies, SMEs and Digital Consultants across the globe, who have voted the platform leader in the low-code software platform category (G2 Crowd, Gartner Peer Reviews, Capterra). Offering clear and transparent "usage based" pricing plans. ISO 27001 and SOC II certified, DronaHQ supports 1 million + app users, 1000+ enterprise grade apps built.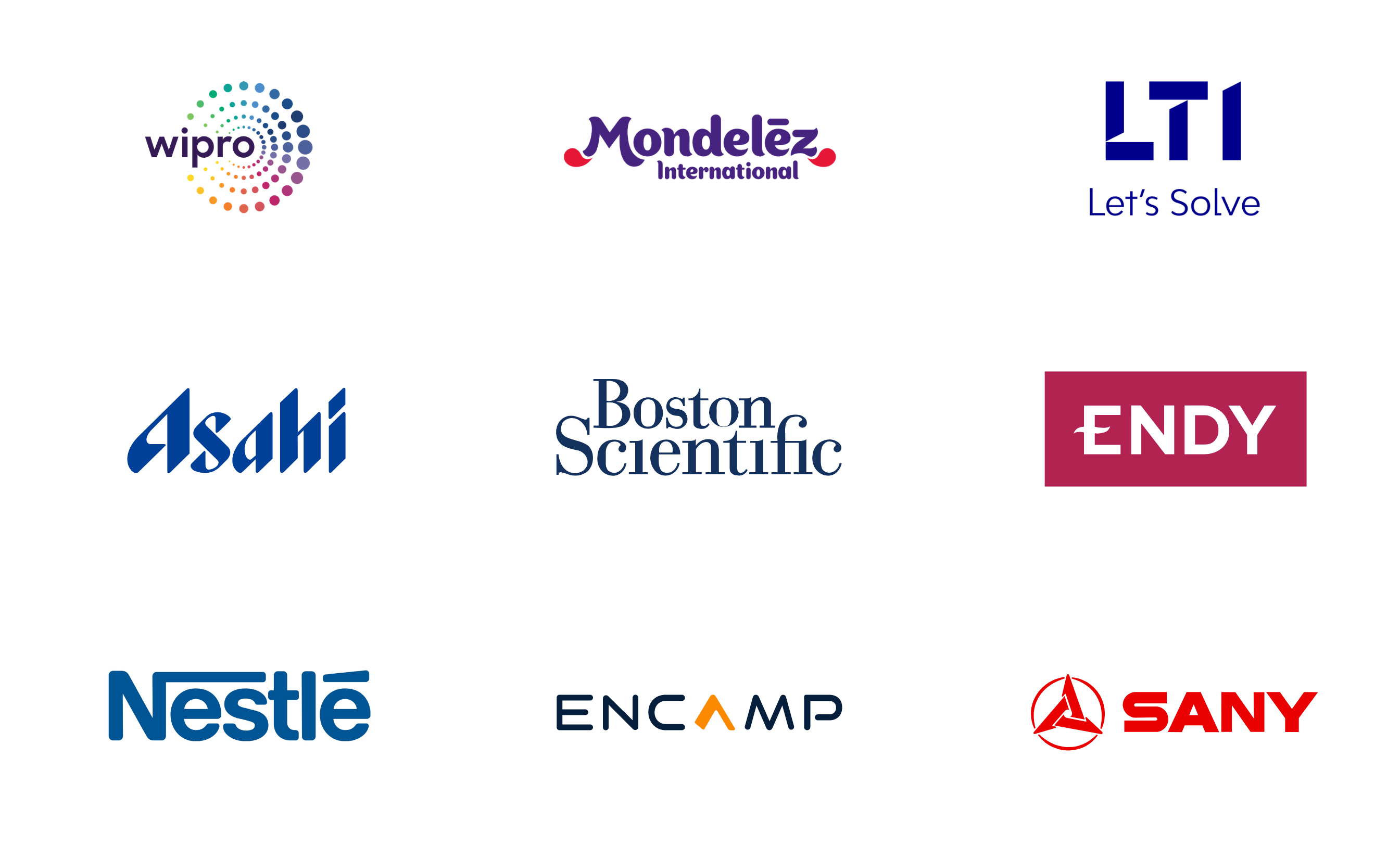 Copyright © Deltecs Infotech Pvt Ltd. All Rights Reserved