Get app enabled agility in your business
Roll out powerful apps in hours to streamline your business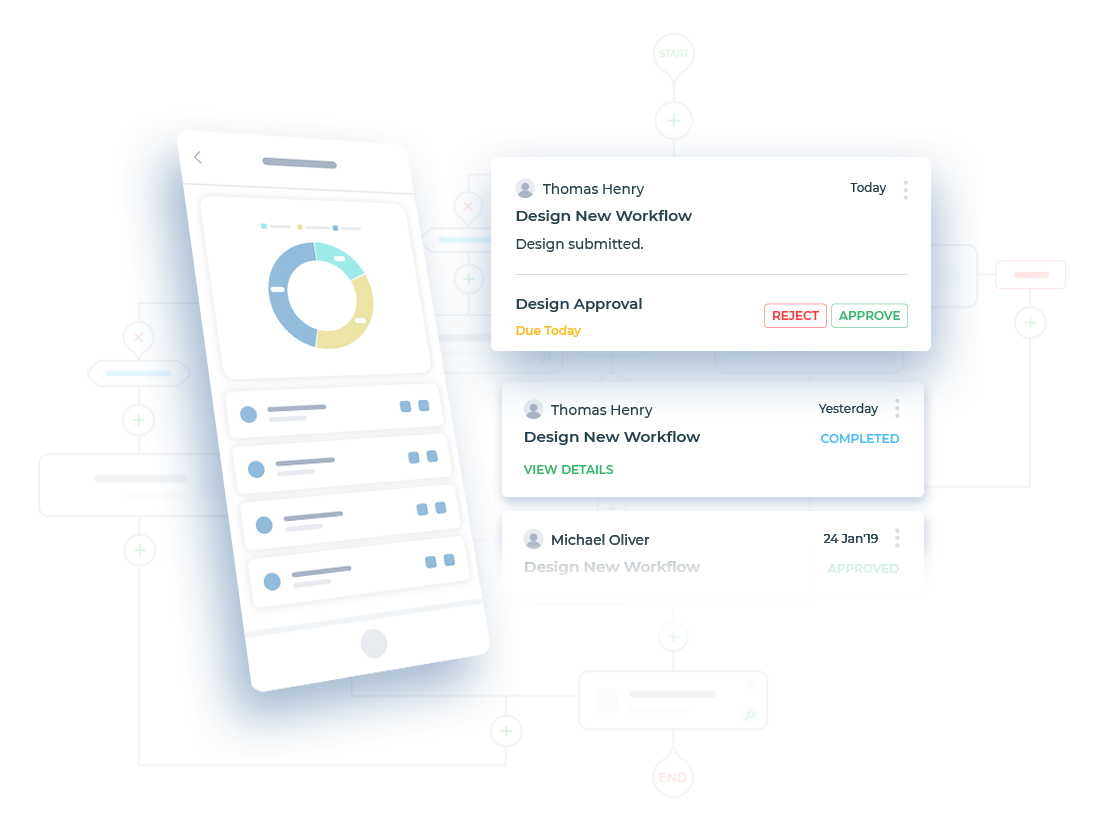 UI Builder
Building UI for Apps is as easy as using Lego blocks. Controls include cards, lists, date-picker, lists, checkbox, tabs and many more.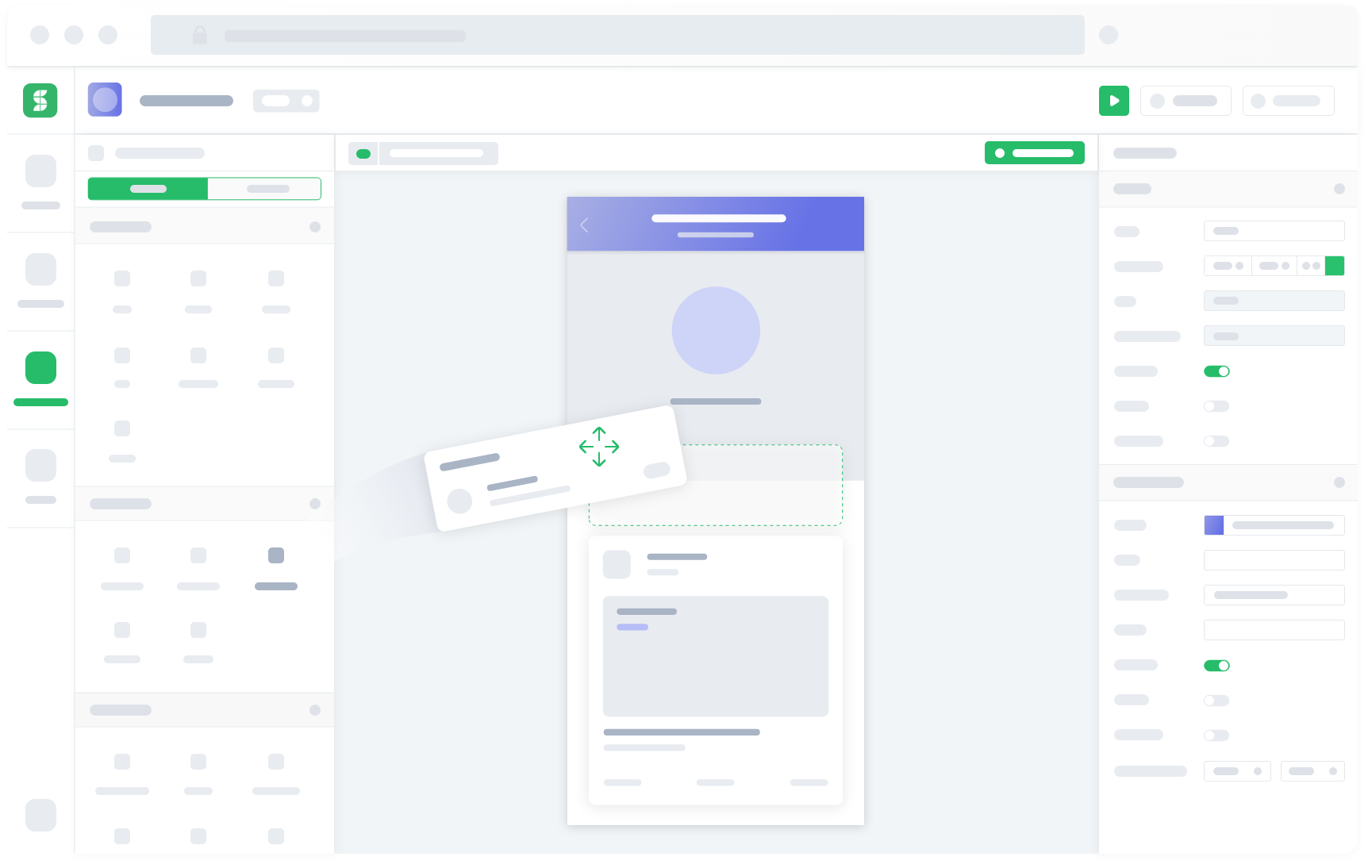 Smoothest transformation from idea to app
The easiest experience to drag-drop and build interfaces that delight users
Build your own Controls
Get a developer console to extend existing controls to purpose fit your needs
Validations, Workflows, and Visual Controls
This video highlights how to add validations, build workflows and build analytics dashboard for your app.
Device Possession App
Inventory Request and Approval Workflows
#BuildYourOwnApps
Automation
Automate the execution of a  workflow at a scheduled time or whenever an event gets triggered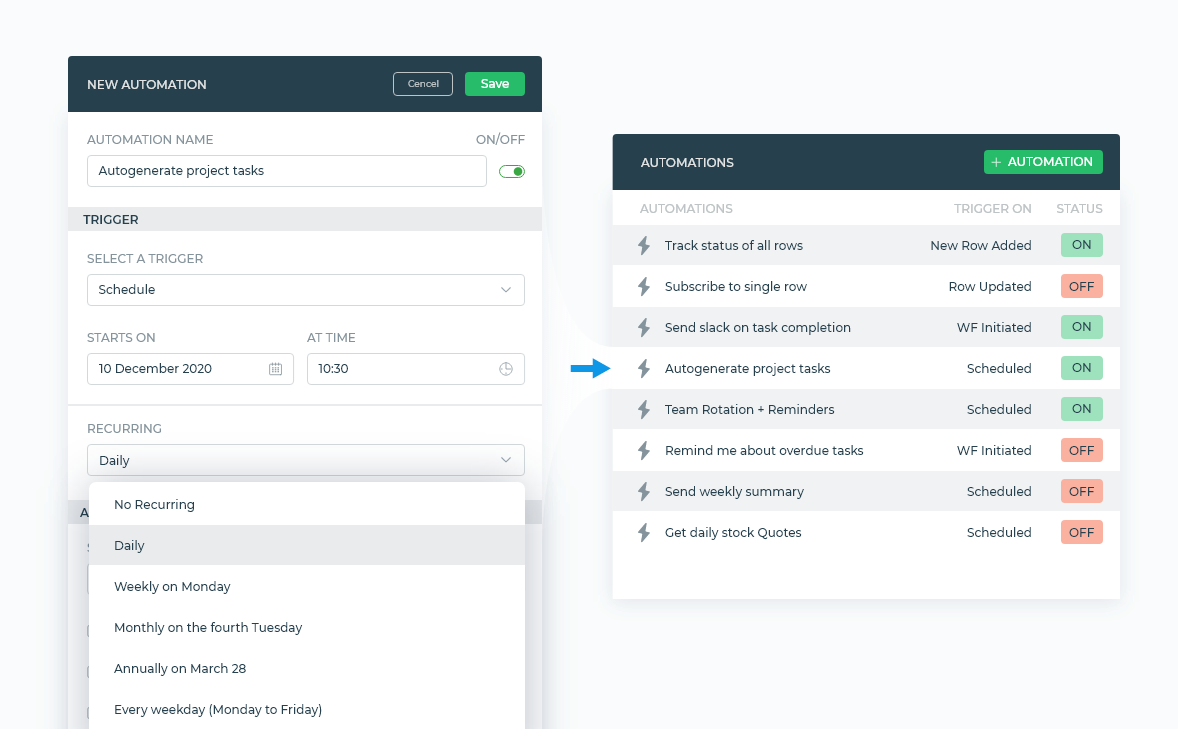 Idea to Design: Fastest Transition
Drag, drop and build custom user interface components to delight users
Dev, Beta, Prod Environments
You still make changes after the app goes live, test in dev/beta, make updates live and ensure agile delivery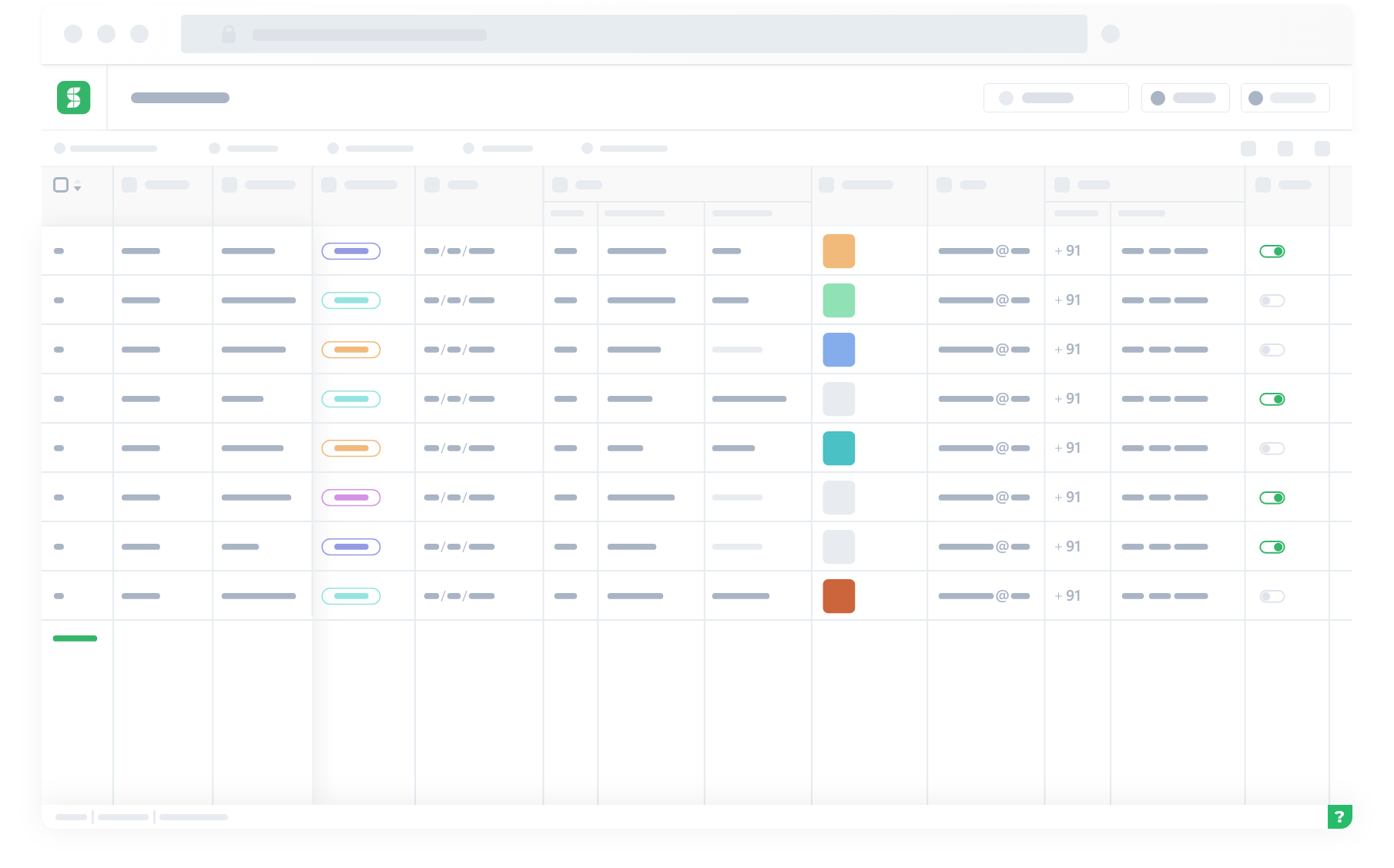 Improved Security
Clearly defined roles and access rights to safeguard the integrity of your production data
Copyright © Deltecs Infotech Pvt Ltd. All Rights Reserved