Get app enabled agility in your business
Roll out powerful apps in hours to streamline your business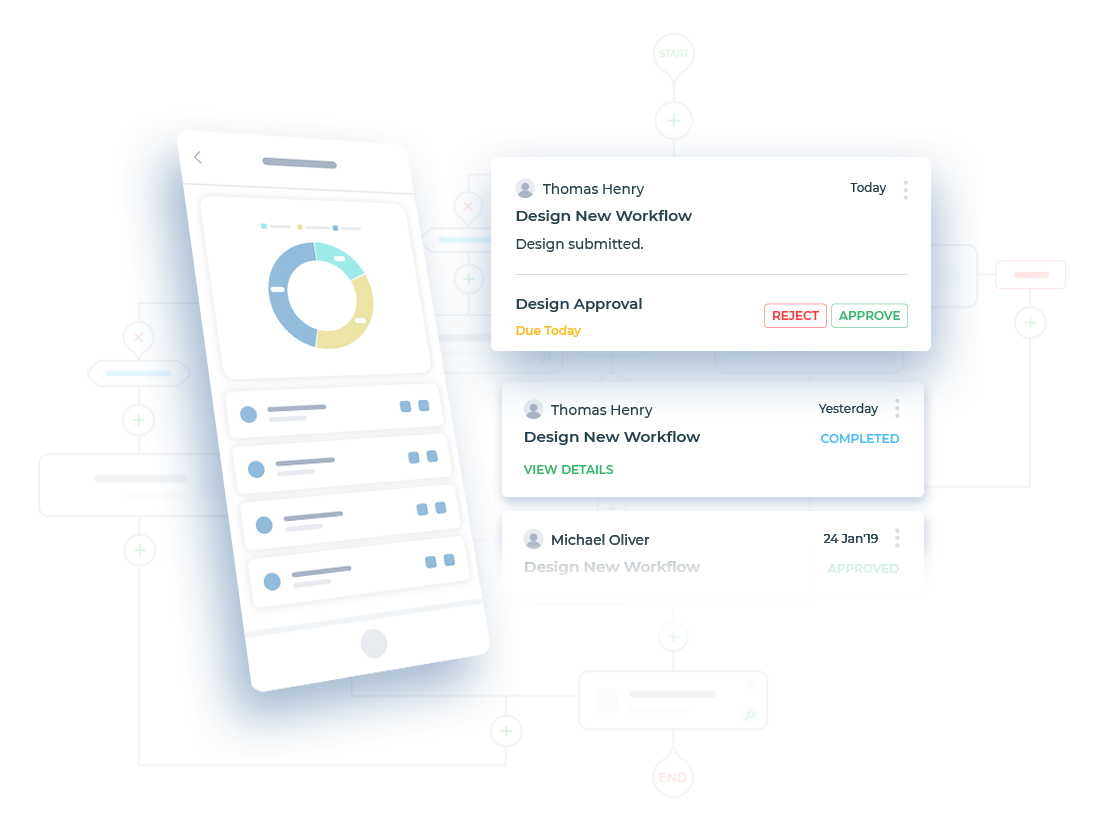 UI Builder
Building UI for Apps is as easy as using Lego blocks. Controls include cards, lists, date-picker, lists, checkbox, tabs and many more.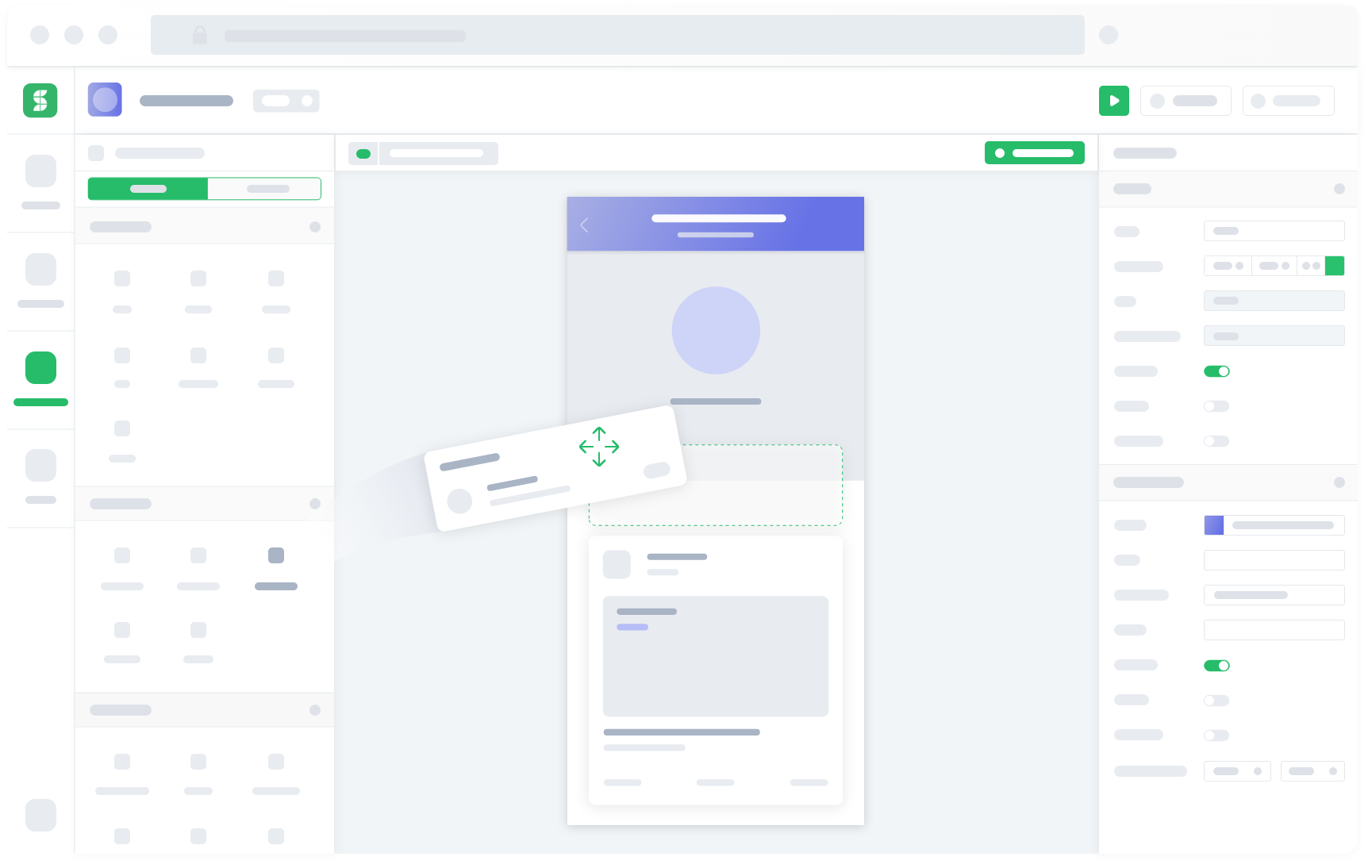 Smoothest transformation from idea to app
The easiest experience to drag-drop and build interfaces that delight users
Build your own Controls
Get a developer console to extend existing controls to purpose fit your needs
Validations, Workflows, and Visual Controls
This video highlights how to add validations, build workflows and build analytics dashboard for your app.
Device Possession App
Inventory Request and Approval Workflows
#BuildYourOwnApps
Excel like experience
Achieve math, logical and other functions with excel like formulas on your controls
Cascades and dependant controls
Easily achieve dependency controls (state/city) by linking formulas with each other
Build automated apps without coding
Try our 30 days free trial. No credit card required.
Copyright © Deltecs Infotech Pvt Ltd. All Rights Reserved