Operational efficiency for the CPG industry
Accelerate brand growth strategy
Increase mobility in the field
Focus on launching targetted promotions
Advance your competitive position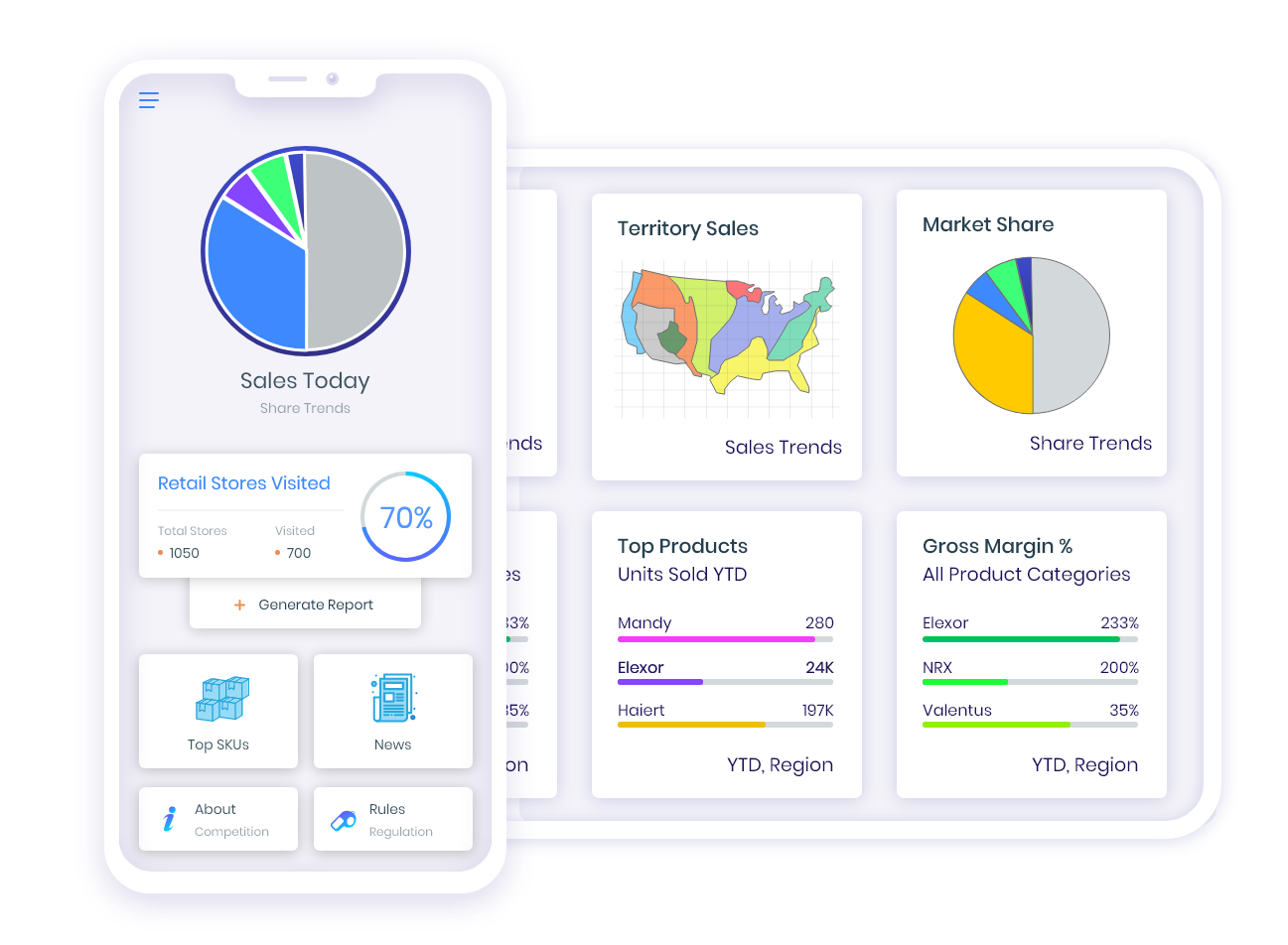 Optimized services to consumers and retailers
Opt for a guided CPG sales enablement tour
Find ready access to customizable sales force enablement apps.
Transform CPG business with robust solutions
Leverage DHQ's rich expertise in the CPG sales enablement sector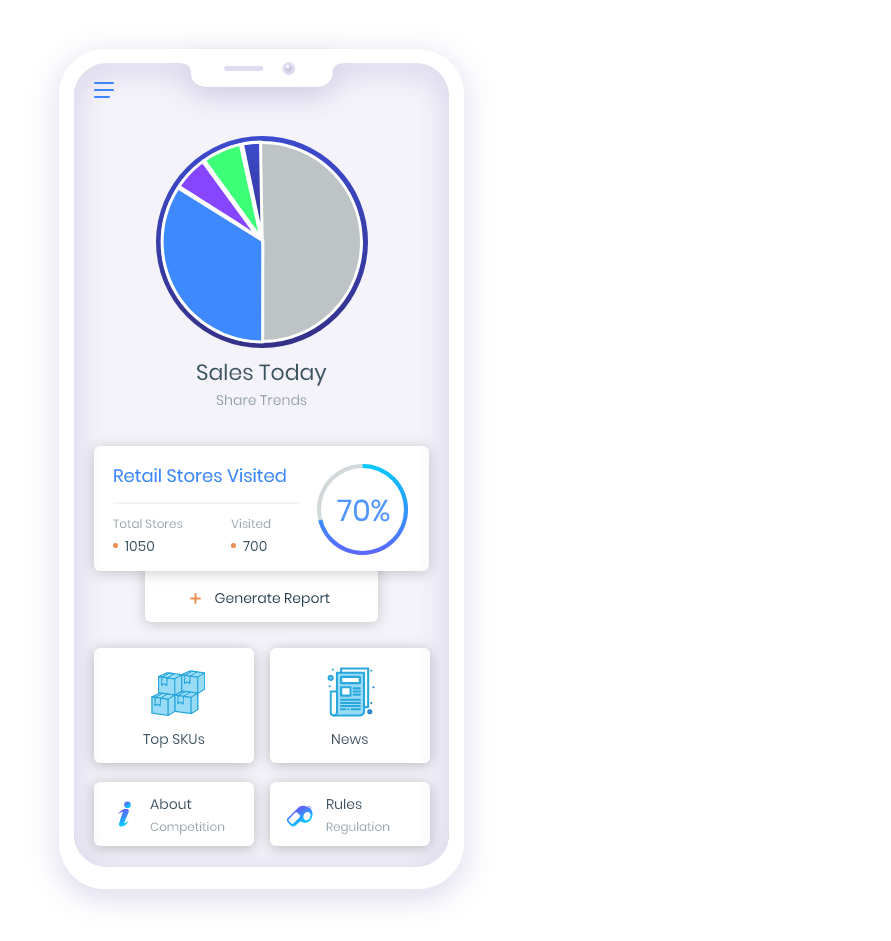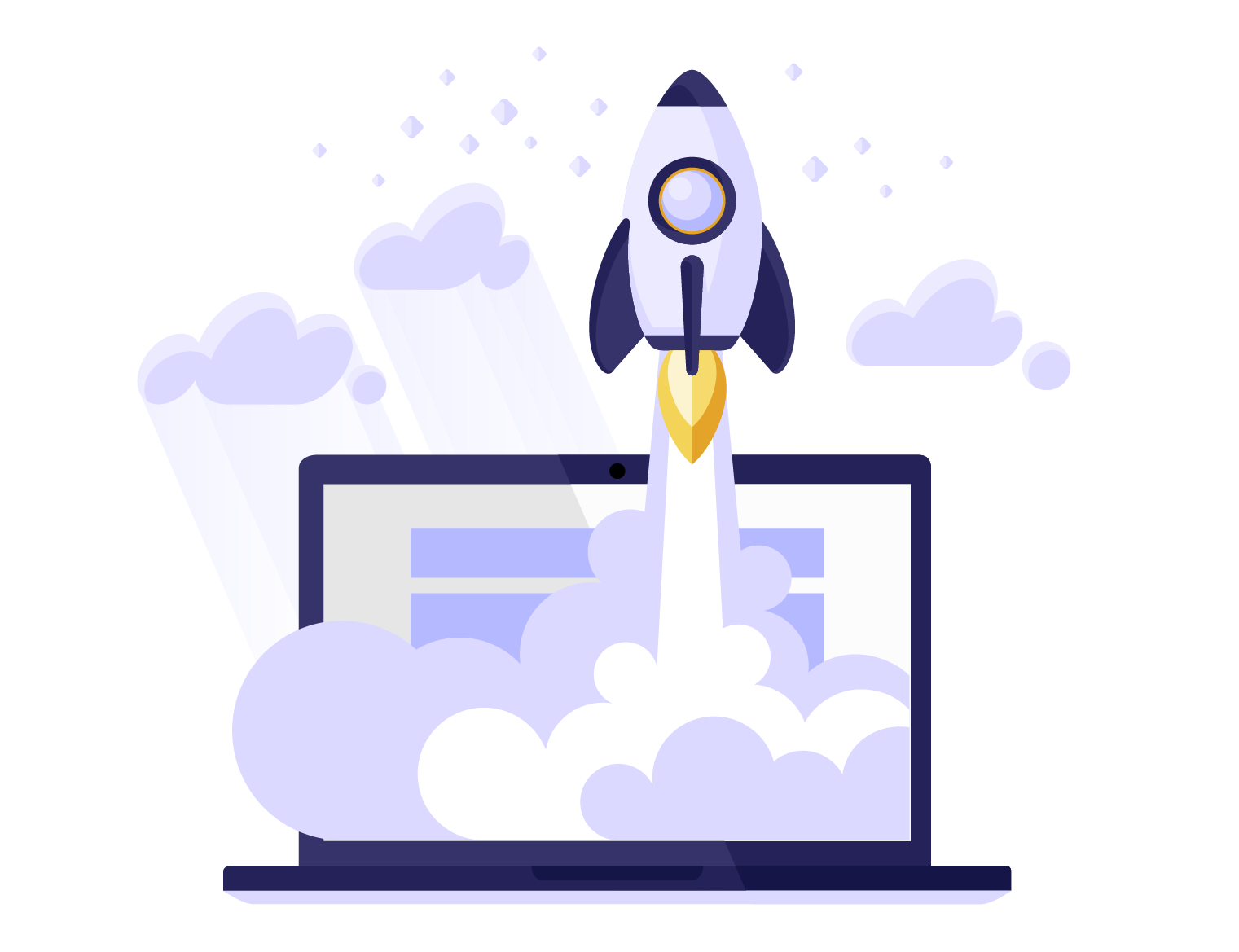 Mondelēz
Gamification as a Service
Leading CPG company, Mondelez, aimed to mobilize its sales force across the globe, especially the field force that was often not trackable. To increase productivity while driving business KPIs up & boosting employee engagement, Mondelēz launched 'Gamification as a Service' with DronaHQ.
Trusted by

Copyright © Deltecs Infotech Pvt Ltd. All Rights Reserved