Digital transformation of Inspections & Audits
Reduce inspection time by 50%
Make audit reports 5x faster
Trusted by

Get the digital inspection & auditing experience
Everyday reporting, field inspections, performance and financial audits, data entry controls and more.
Error-free Safety & Quality Inspections
Speed up capturing of rich, accurate data for inspections and audits with visually adaptive apps that guide your workforce through the process. Use business rules to control the quality of data being captured.
Reduced Reporting Time
Automate notifications and approvals using workflows to route inspection reports automatically to key stakeholders and update the backend database in real-time. Assign tasks and auto-dispatch inspection & audit reports.
Reduce reporting time and improve performance
From conducting on-site inspections and error-free data collection to faster audits and real-time updates.
Add your custom business logic to forms
Access anytime, anywhere, even offline
Capture signatures, scan barcodes, upload documents
Ready templates to get you started in no time
Thank you
We have sent you a verification email, please click and verify your email address and start building your first app on DronaHQ.
Check out our help section to get started immediately.
Turn your static checklists to smart apps
Popular inspection and audit use cases that customers are building with DronaHQ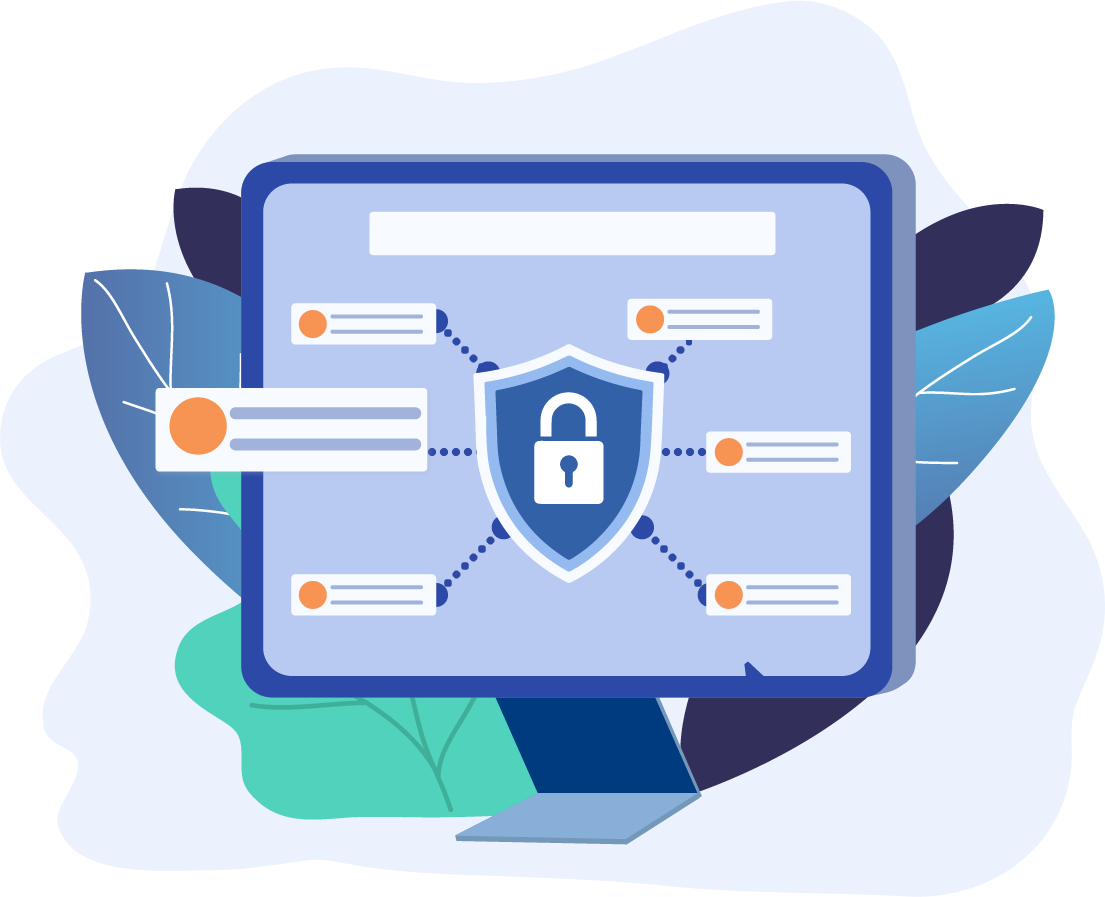 Site Inspection
Conduct on-site inspections with curated checklist to capture site conditions into your database
Finance Audit
Detect any errors in the accounting books before finance audits quickly with right checklist app
Make inspections & audits efficient with DronaHQ
Get started for Free. No credit card required.
DronaHQ
About
DronaHQ is a No-code App development SaaS platform for building business apps (Mobile & Web) and automating business process operations for SMB, Enterprises, Business Units & IT Depts. Offering compelling development productivity gains, speed of delivery of apps while ensuring rich end-user experience. 1 million+ users of Apps built on the platform, 3000+ enterprise grade apps. ISO 27001, SOC II certified. Presence in Mumbai, Bengaluru, SFO, London.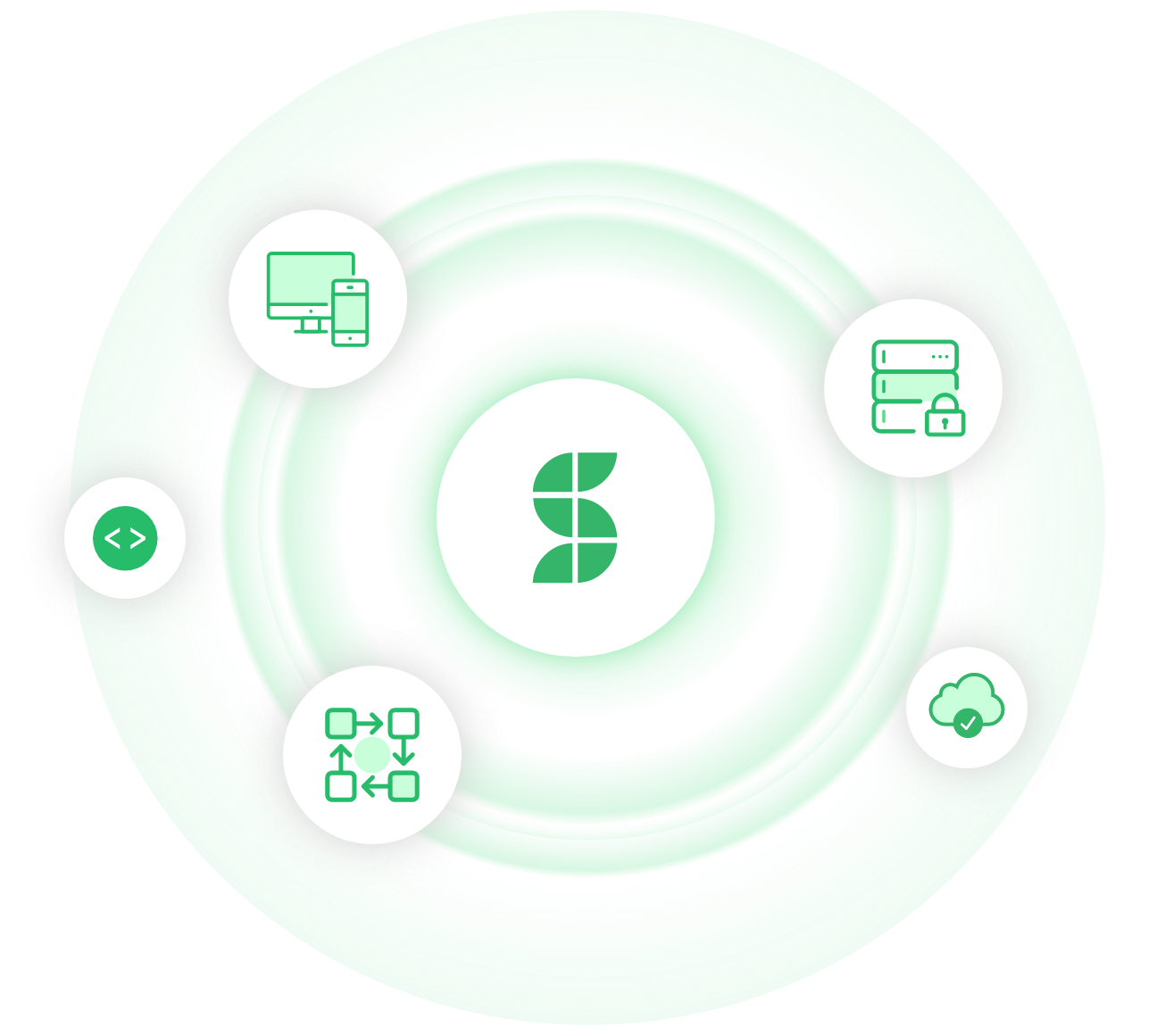 Copyright © Deltecs Infotech Pvt Ltd. All Rights Reserved