Secure and monitored housing for your internal and external apps
Faster, portable, and has immensely smooth scaling that improves productivity and development timelines.
Simplified App Management
Lightweight and easily portable, containers can be created, replicated or destroyed with great ease. The technical dependencies such as OS distributions are taken care of and you get to run your apps reliably on platforms of your choice.
Enterprise-Ready Functionalities
Find pre-built functionalities like mobile content management, offline capabilities, remote wipe, role management, and more to easily mobilize an unlimited number of applications without the pain of building apps from the ground up.
Trusted by

Ready Universal App
Get the container that runs reliably across Android, iOS, or Web. Run applications on different environments such as smartphones, tablets, local desktop, physical servers, virtual servers, testing, staging, production environments and public and private clouds.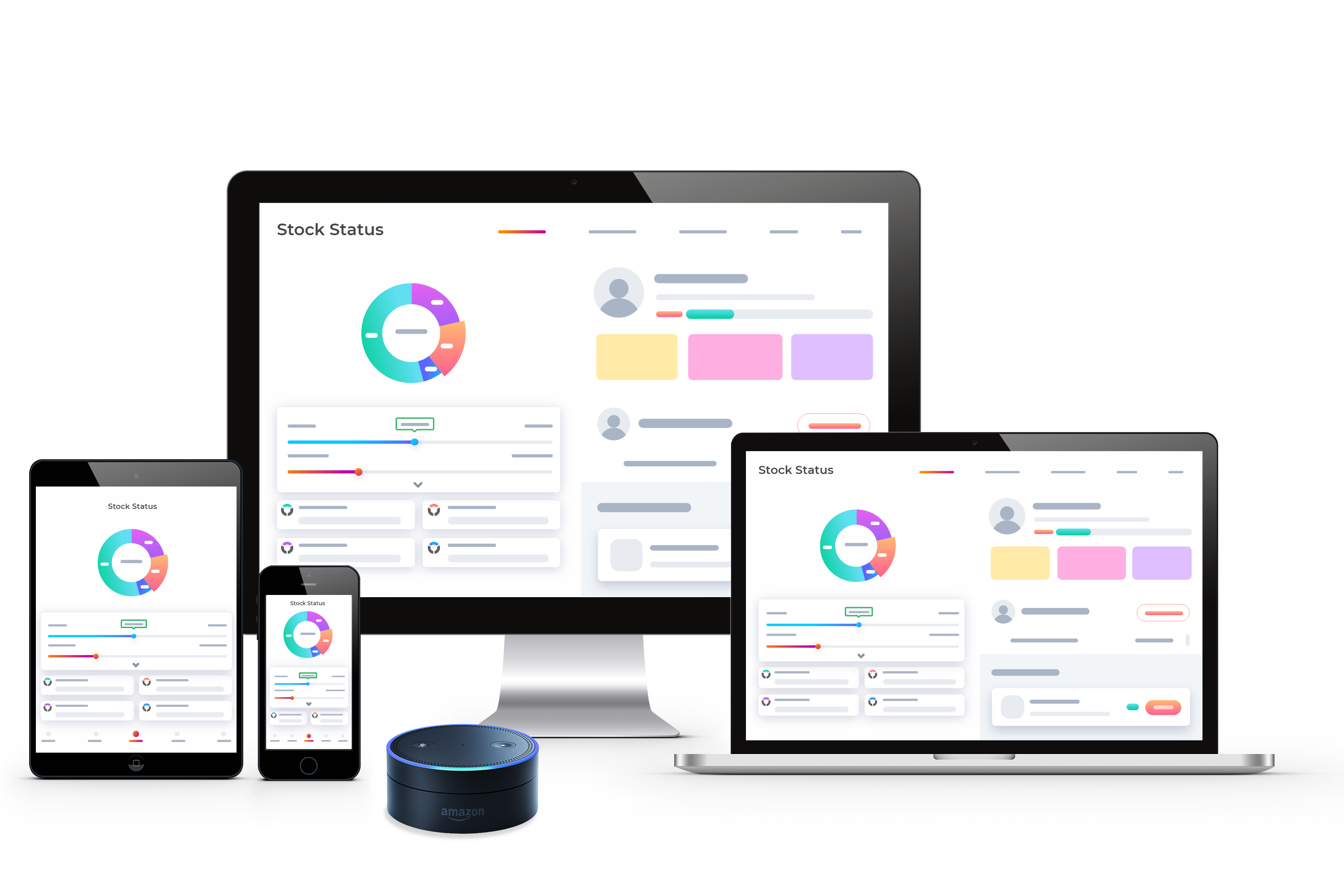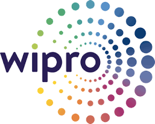 myWipro App
Wipro successfully implemented an All-in-One Mobile App for its Employees – myWipro App using DronaHQ No-Code Platform and Unified Endpoint Container Architecture.
Raja Ukil
CIO
Wipro
See what our customers have to say about us on G2
Single Enterprise App. Centralizing the most important yet common features of your enterprise-grade apps.
time-to-market

Fastest Application Delivery
Hemlata Changlani
The ease with which one can map a business flow with DronaHQ is simply amazing.
columnar-database

Structured Approach to Information
Rohan Dinesh G
You can replace all your offline sheets that eventually get messy and hard to manage.
enterprise-grade

Trustful Strategic Partner
Ranju V.S
Working through our security reviews, audits, and bespoke SSO integration requests.
User Management
Control access to data, content, and functionality with configurable user permissions
Get a Universal Container App for your Organization
Try our free trial. No credit card required.
Copyright © Deltecs Infotech Pvt Ltd. All Rights Reserved