Build internal tools with low-code
Mobile & web applications easily integrated with your business.
Design
Create visually appealing multi-user apps for web and mobile.
• Drag and drop reusable UI components
• Add forms, lists, charts, graphs, tables
• Collaborate with team or develop privately
• Create multilingual apps
• Marketplace of apps, controls and screens
Learn more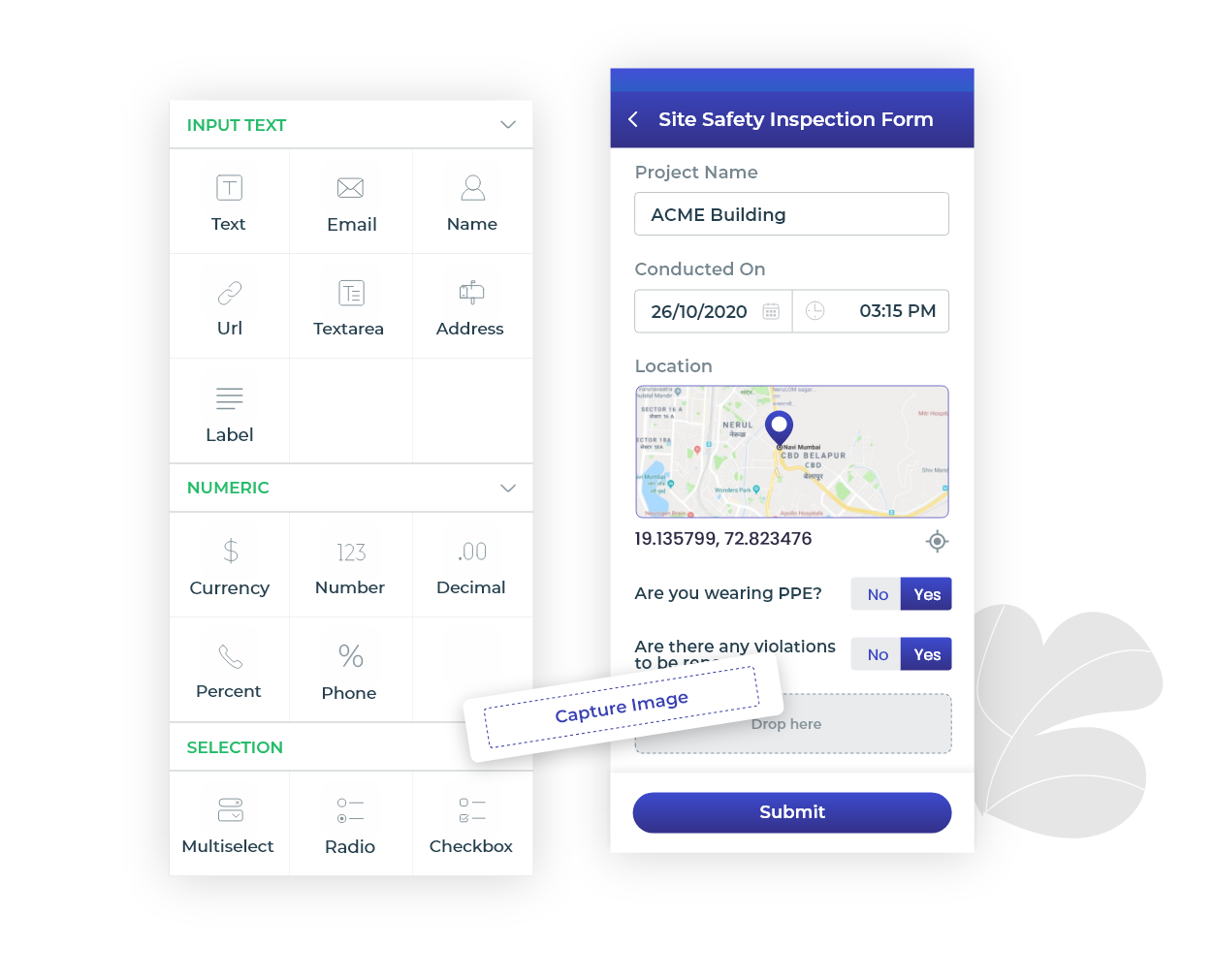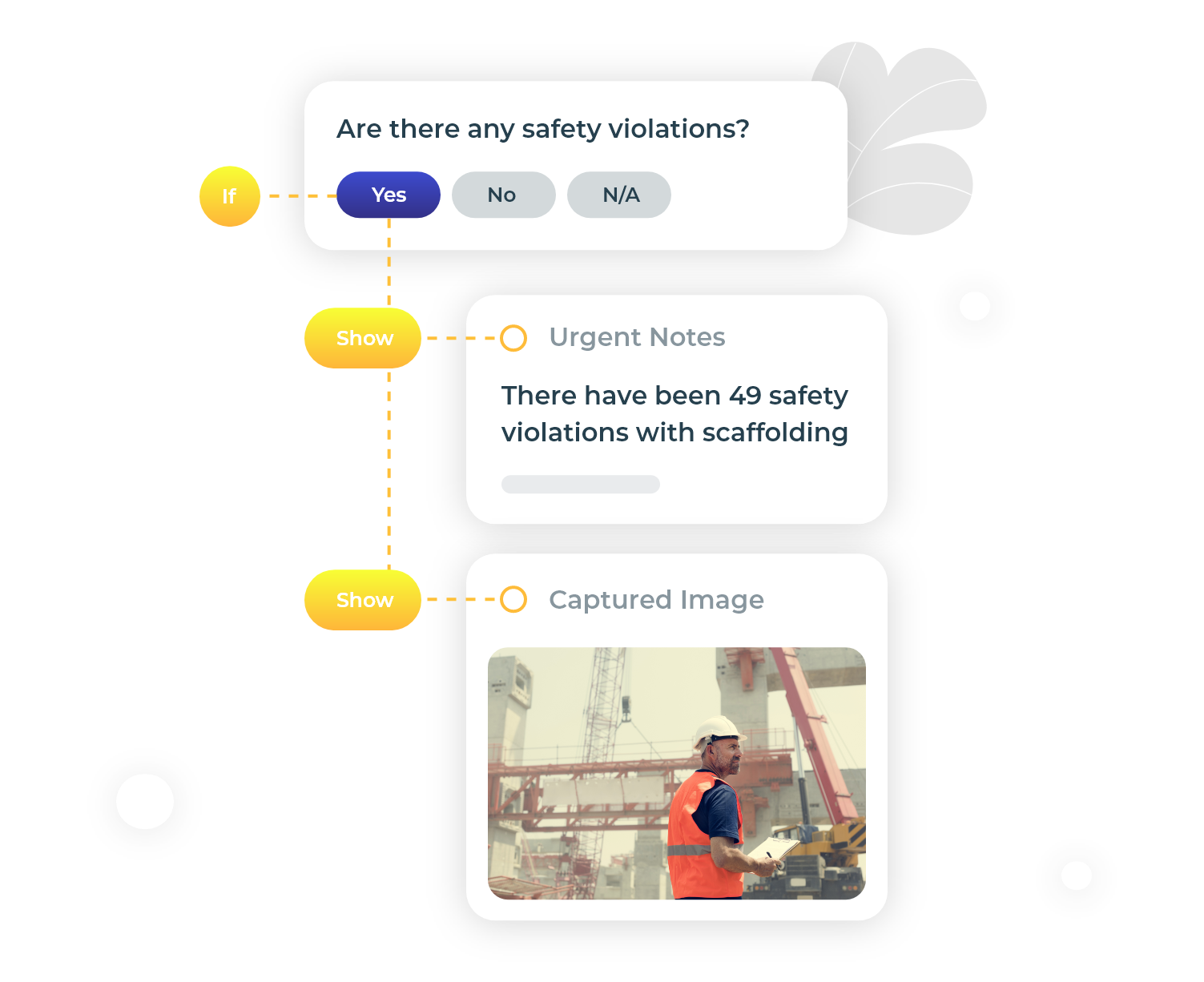 Actions
Orchestrate actions and events to front-end of your apps.
• Set up screen navigations to get around in the app 
• Trigger push notifications from the app
• Consume native actions like SMS, email, call
• Validate form fields on the screen
• Create and update data
• Integrate to trigger events in external apps
Database
Create and connect app to database
• Connect to Sheets, the online spreadsheet database
• Integrate with your own database
• Push data to apps through connectors & APIs
• Build CRUD apps on top of your SQL database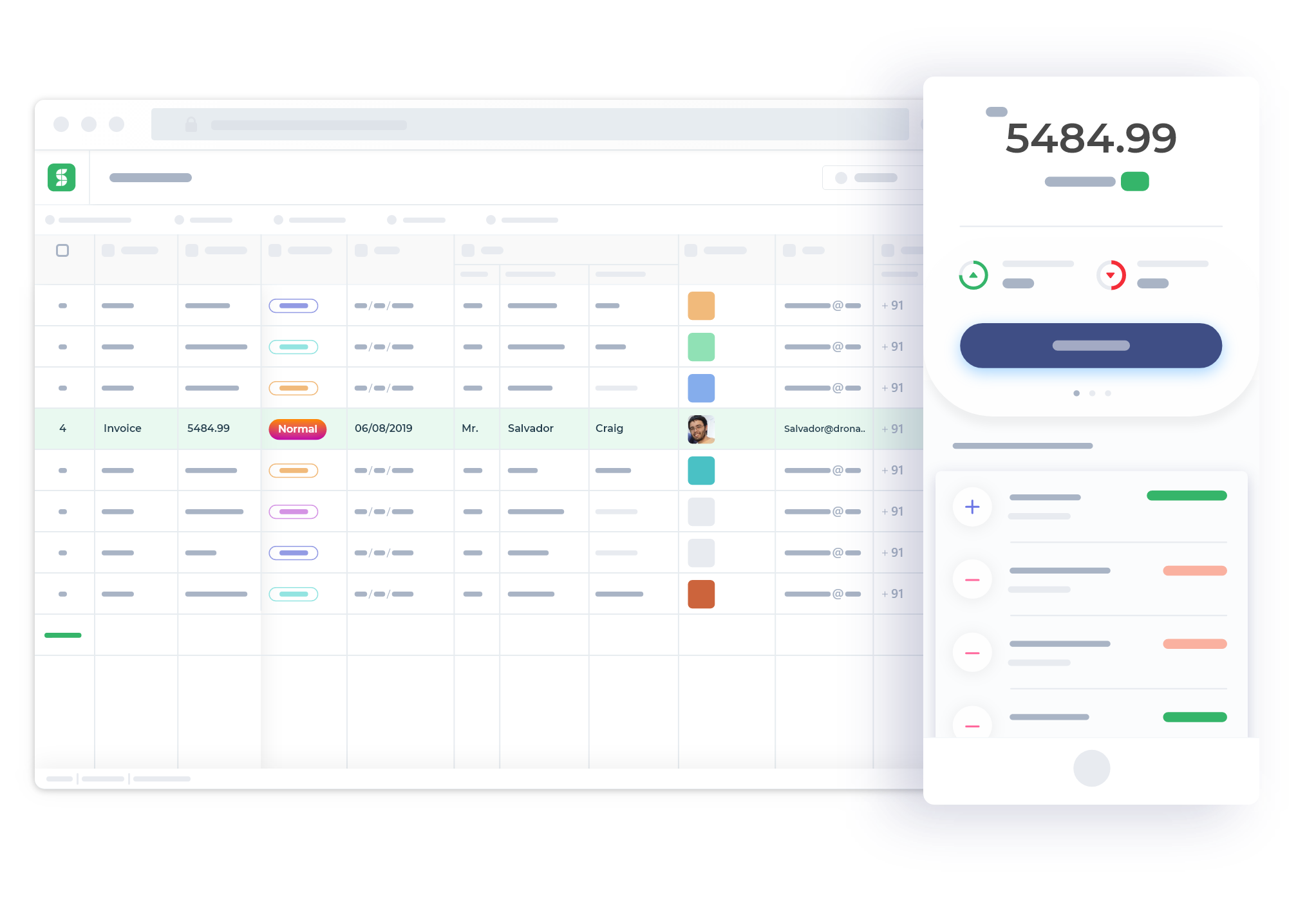 Connect with any app or database
Integrations come easy with connections to business systems like Salesforce, SAP, Oracle, Stripe; Enterprise identity systems like AD, OAuth, LDAP, SAML. Empower tools and people to connect with all data sources in a single app.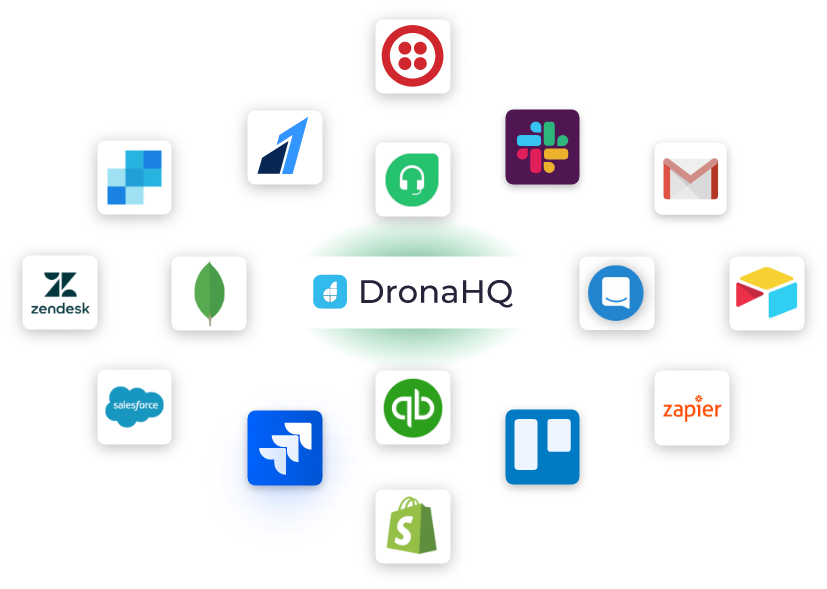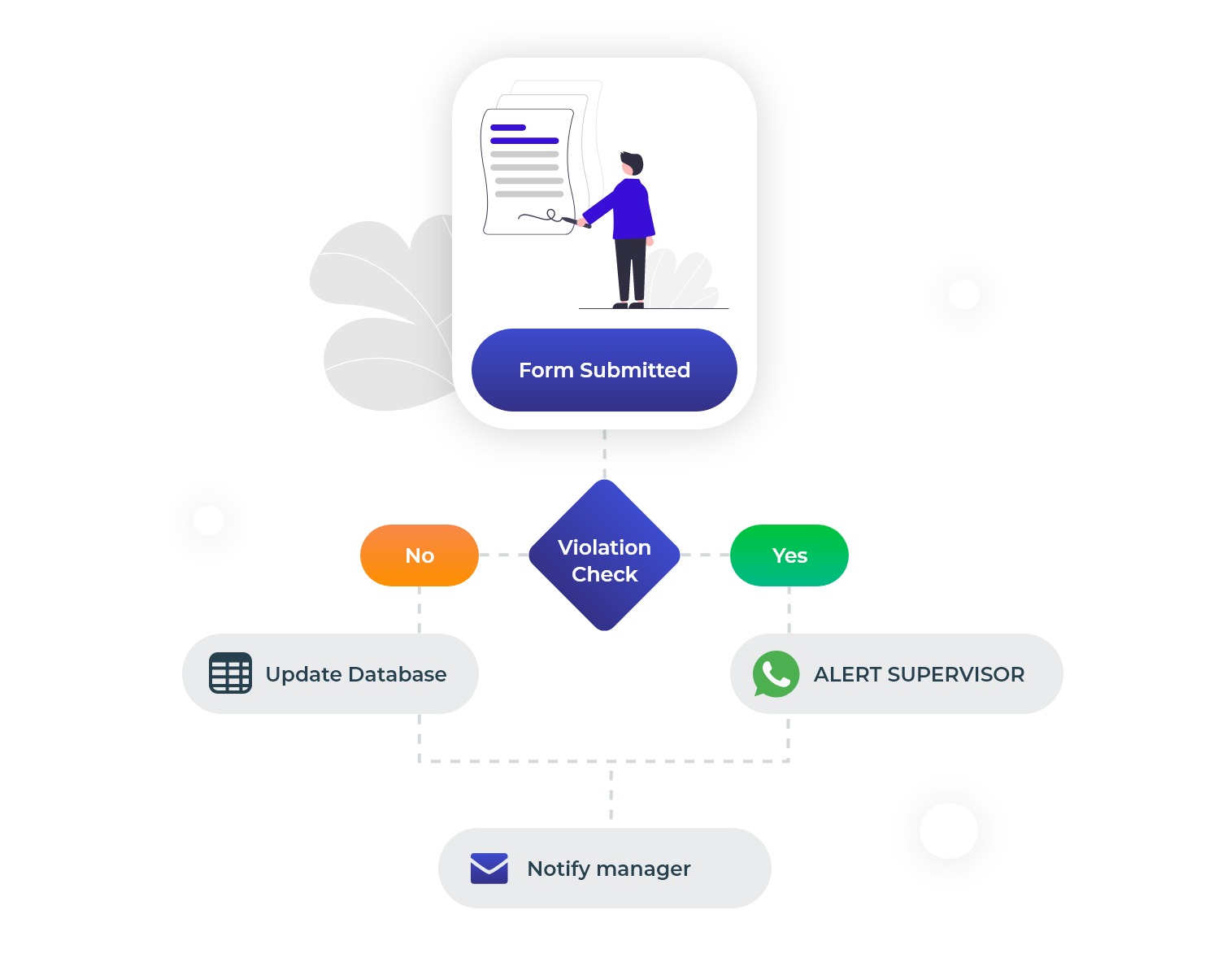 Workflows
Visually create business processes of any complexity and business rules easily.
• Manage approvals and receive instant sign-offs
• Branch workflows for rule-based events
• Push or pull data using connectors
• Add or update records in database
Learn more
Automation
Automate the execution of a workflow at a scheduled time or whenever an event gets triggered.
• Schedule daily, weekly, monthly automations with Time Triggers
• Use database and webhook triggers 
• Set up automations to create tasks for your teams
• Trigger events in integrated apps & tools
Learn more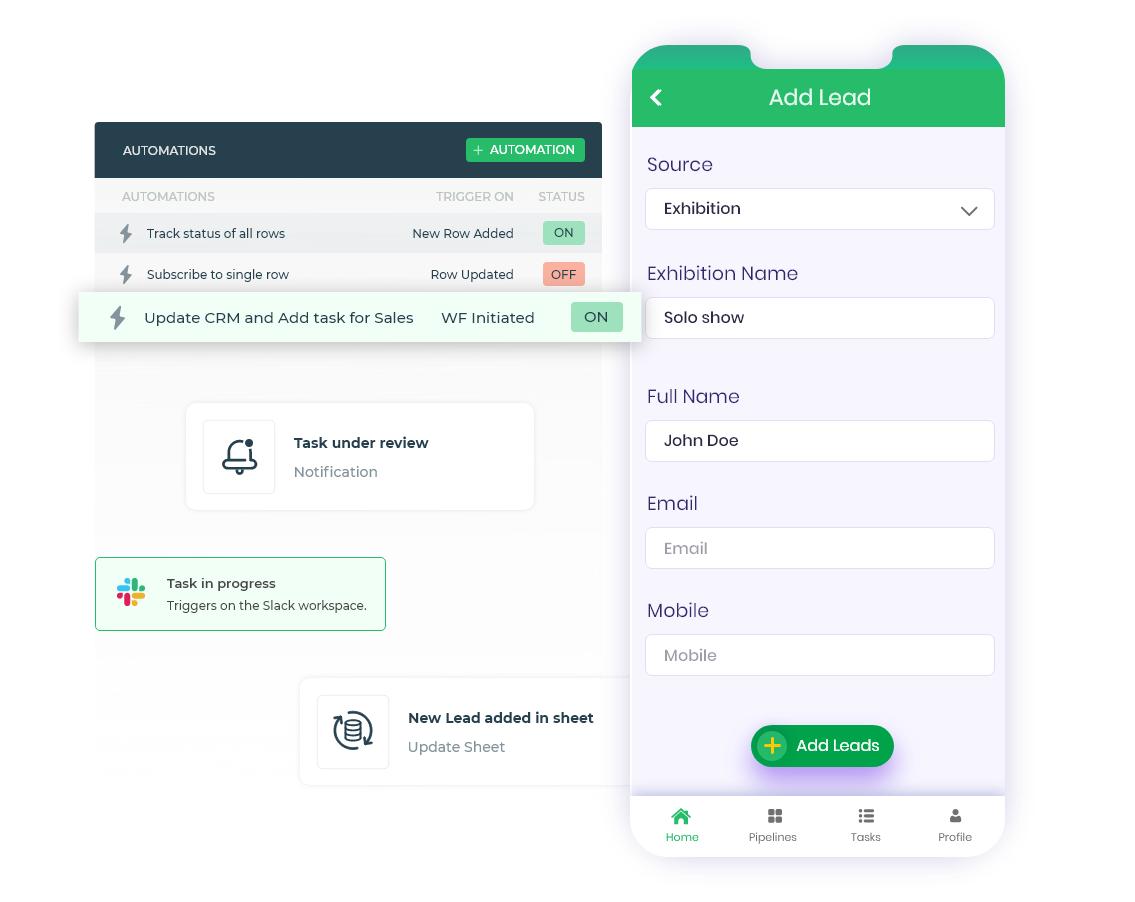 Enterprise-grade

Manage app performance and usage with a comprehensive admin suite.
• Manage users and data with permission controls
• Enable user authentication with log-in passwords
• Scale without having to re-architecture
• Test changes safely in different environments 
• Audits and logs with granular level permissions for developers
Learn more
Publish apps everywhere
Easily design layouts for web, tablet, mobile. Publish and Access Apps over custom web domain, App Store or Play Store.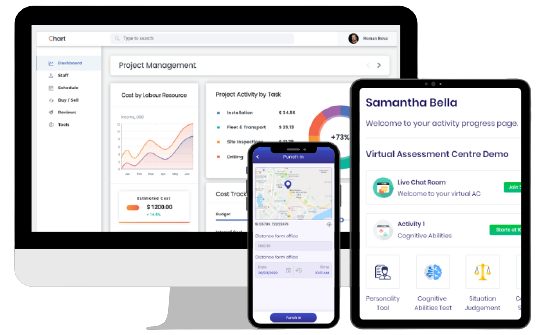 Security
Ensure that your internal tools are secure and resilient.
• ISO 27001 and SOC-II certified
• Single sign-on
• Full oversight for multi-team development governance 
• Enterprise -grade security is assured in all deployments
• Applications are automatically optimized for performance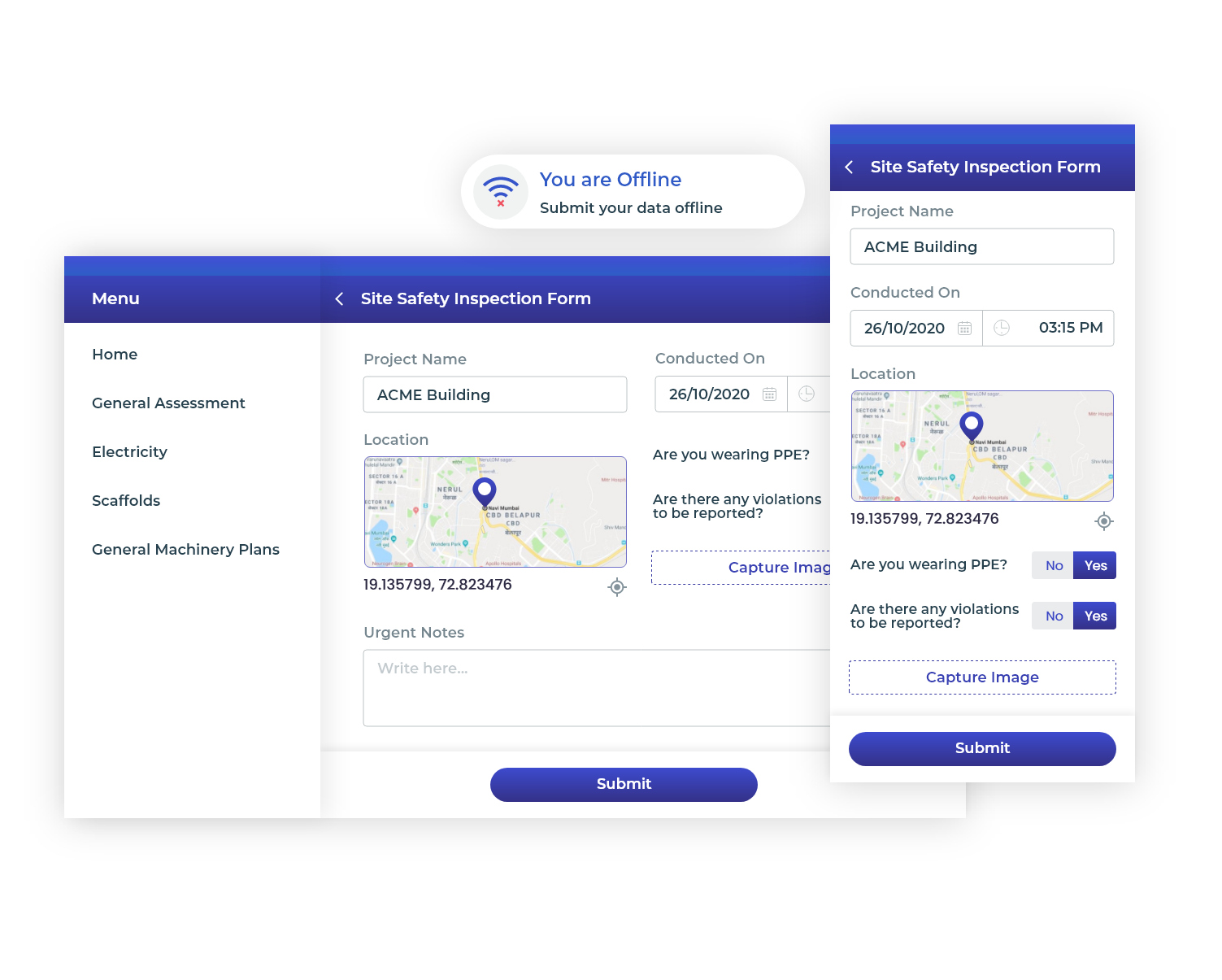 Deploy
Deploy and update production-grade applications in just one click.
• Preview your apps in realtime
• Deploy and host apps on-premise private cloud or shared cloud
Extend
Developers can easily extend the low-code apps
• Design your own custom UI components on Designer
• Code and create reusable widgets and functions
• Add scripts to execute your code with code block
Experience the power of Low-code.
Get a free trial account . No credit card required.
Copyright © Deltecs Infotech Pvt Ltd. All Rights Reserved